Family Medicine Residency Program
Boundary Trails is proud to be able to offer rotations additional to family medicine block time right here at home.
Boundary Trails Clinical Teaching Unit » Family Medicine Residency Program
About the Program
You will be able to complete designated blocks of surgery, pediatrics, and obstetrics right here. Important to note for those interested in pursuing obstetrics after residency is that our obstetrics training is fuller and more complete and residents will experience more deliveries here versus anywhere else! We provide rotations in psychiatry (ADD) CancerCare and SCU.
Our program is also unique in that we provide dedicated rotations in psychiatry, gynecology and Sports/Orthopedic Medicine. For the rotations that you must complete in Winnipeg, i.e. Internal Medicine, Pediatric ER, Obstetrics (1 block), Palliative Medicine and ICU our program assistant will help you secure accommodations and provide the support you need to be completely prepared and organized for your time away from home.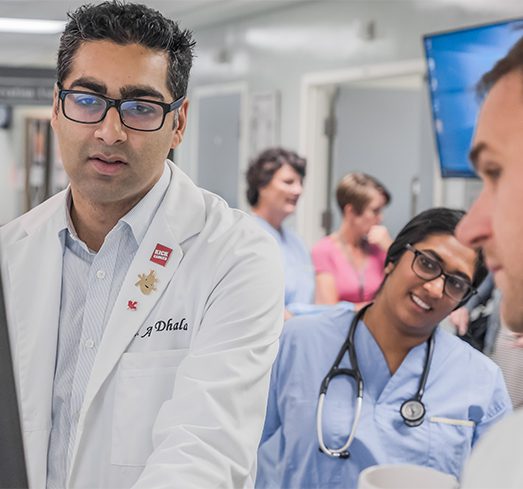 Triple C Competency-based Curriculum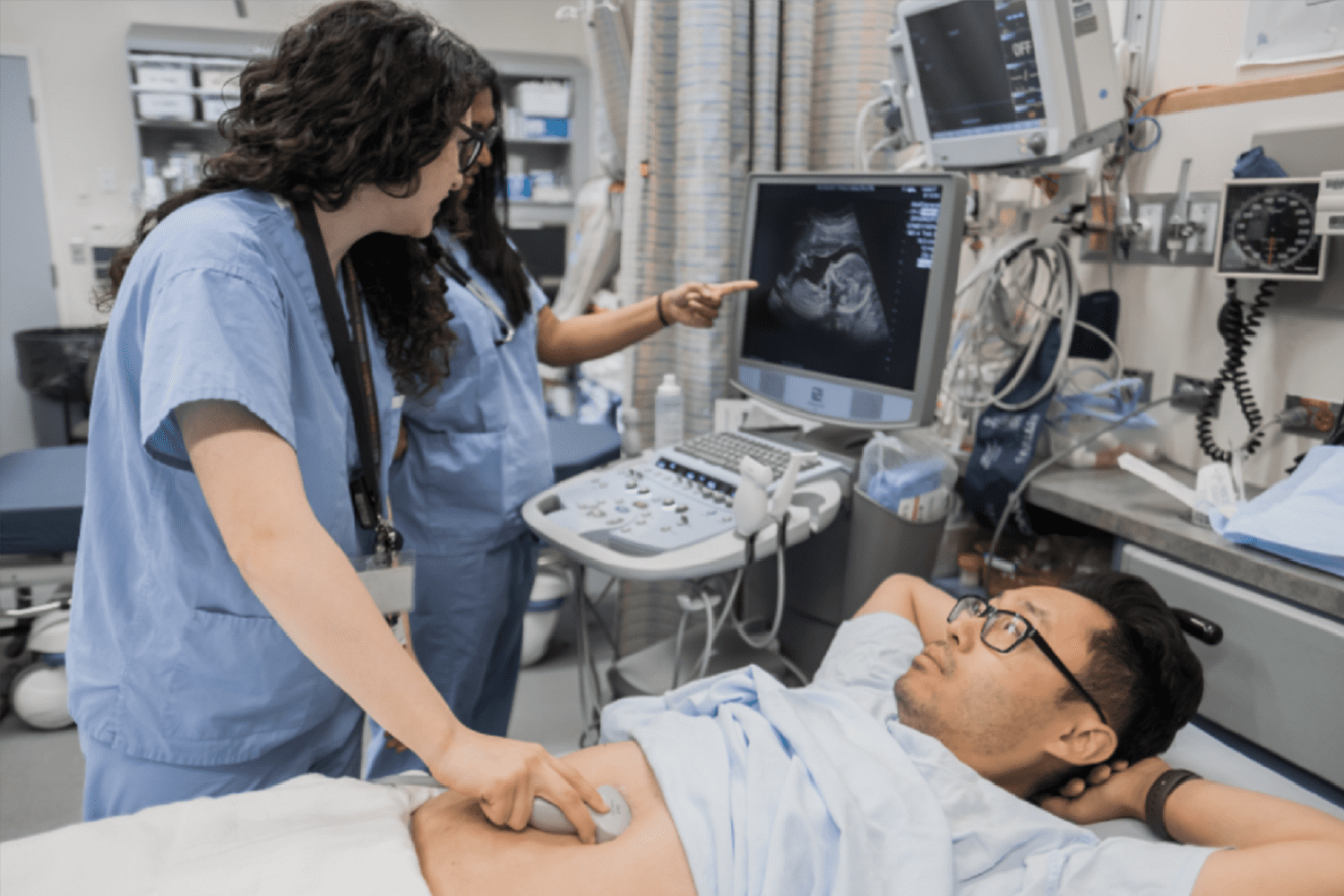 Comprehensive Care and Education
Our program offers a full range of training to achieve competencies as outlined in CanMEDS-FM.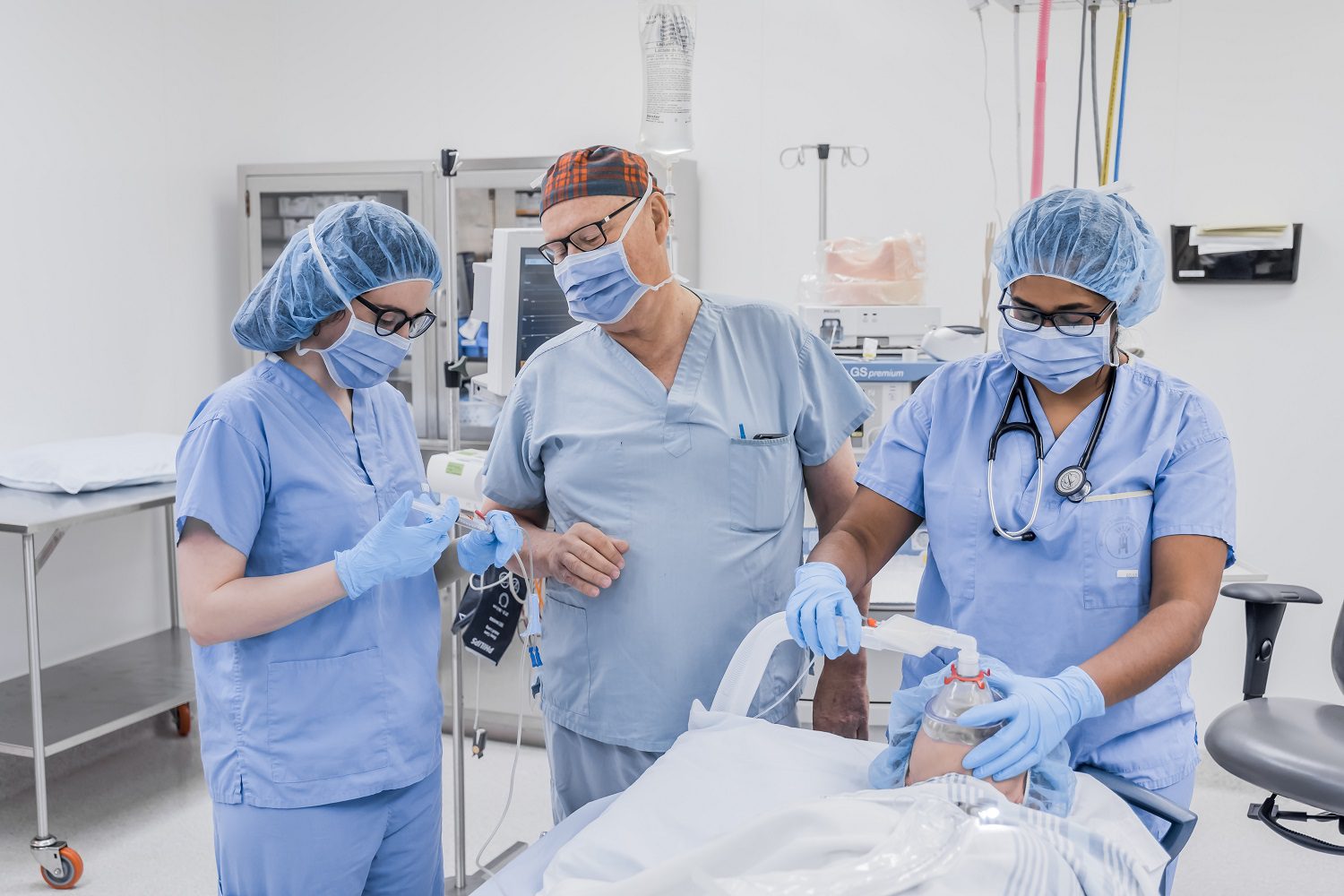 Continuity of Education and Patient Care
We have a small, approachable team of preceptors that work together in a group setting. Our learners develop a relationship with a small number of preceptors that allows them to build trust and strengthens learning and evaluation.
Our teaching facilities provide an environment that is learner centered and allows the learner to follow the patient. It is not uncommon for a learner to see a patient in the emergency room, diagnose them with appendicitis, assist with their surgery, discharge them home, and follow them up in the clinic a few weeks later!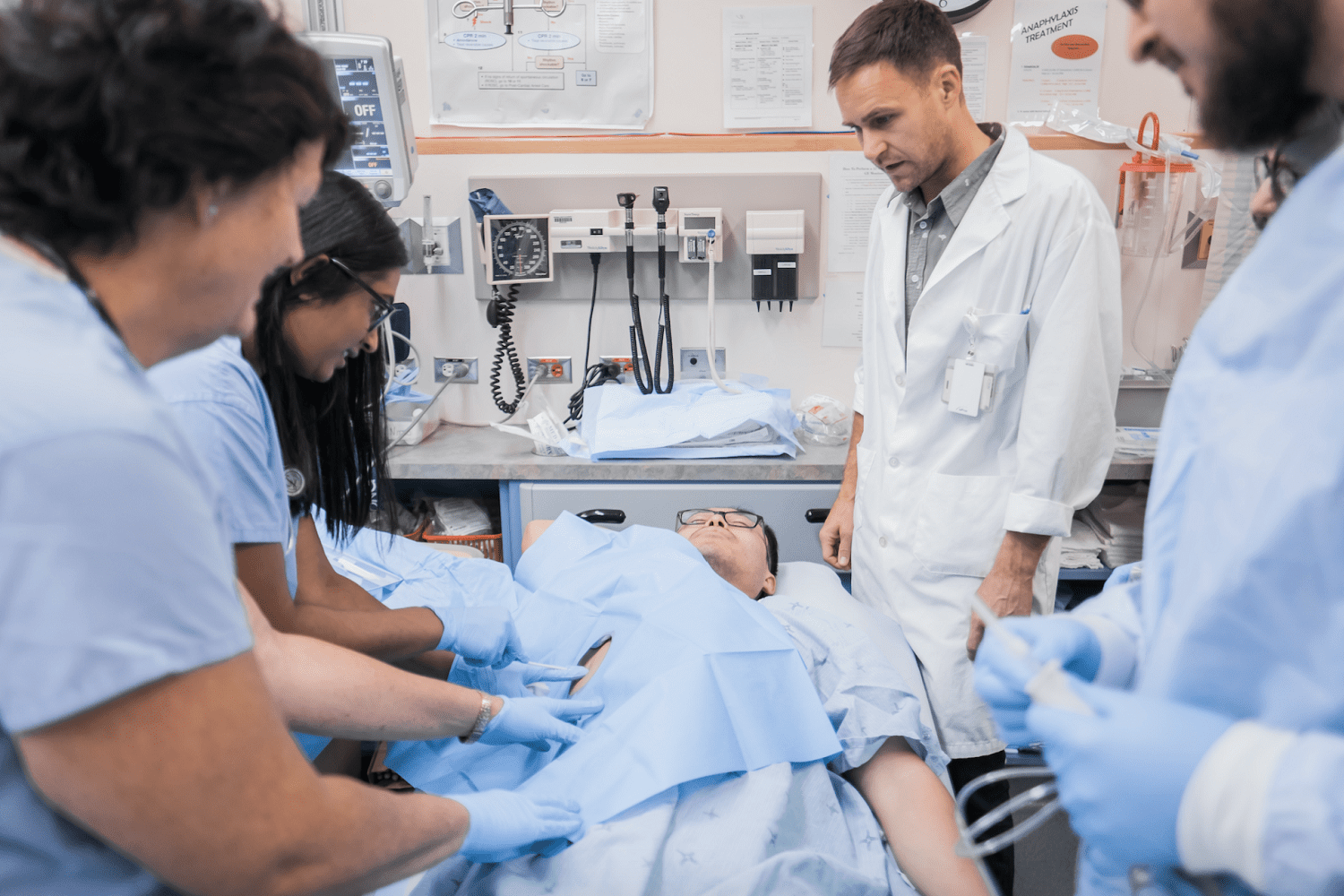 Centered in Family Medicine
It is why we are here and what we teach. Our program is not a series of specialty rotations. Our program is driven by family physicians with specialty support. Our curriculum is competency based and is based on the CanMEDS-FM Framework that defines competencies.
Our family medicine training is based on achieving outcomes rather than time; our goal is to create competent, skilled family physicians that have a breadth of clinical skills. We equip our learners with the knowledge and skills they need to succeed as family physicians.
Competency-Based Curriculum
CanMEDS-FM Framework defines competencies
Clear outcomes
Training based on achieving outcomes rather than on time
Drives Curriculum development and design to provide appropriate opportunities and rotation planning