Our Team
To support our patient's care, we have a multidisciplinary team consisting of physicians, nurse practitioners, nurses, a dietitian, a mental health clinician, a pharmacist, a respiratory therapist, and a social worker.
Our team provides a variety of services to our ever-growing number of patients, currently approx. 15,000. Areas such as family medicine, maternity care, anesthesia, sports medicine, teen care, internal medicine, geriatric, procedures, pediatrics and travel health are covered as well as we have a supporting partnership with Manitou Health Centre.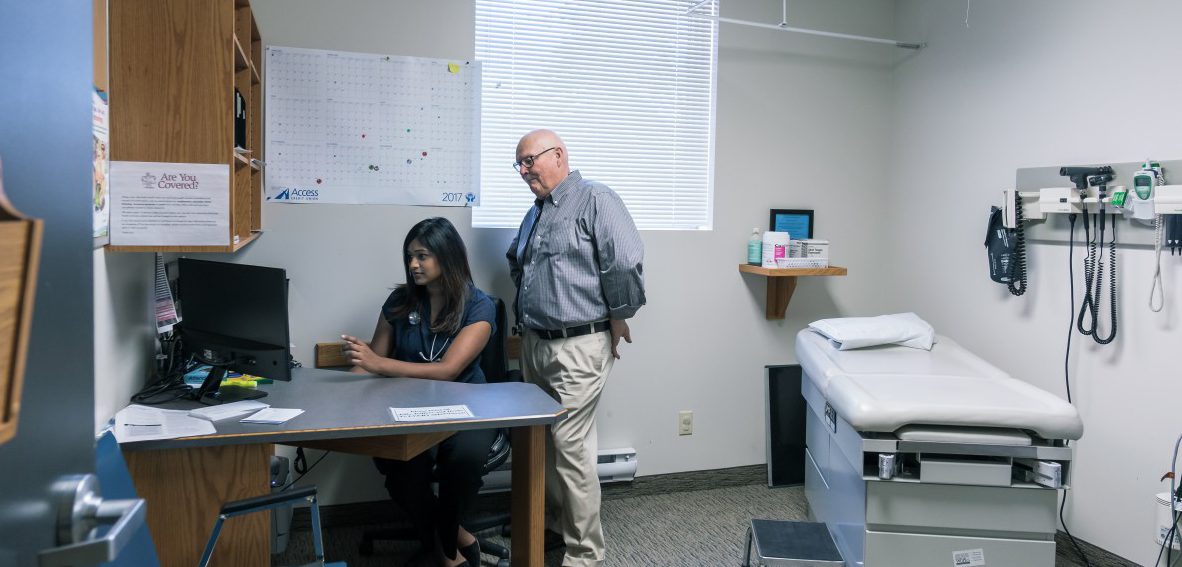 Community
The Menzies Medical Centre is fortunate to be a community-owned clinic, which means donations to purchase medical equipment and technology are received through a funding agreement with the Agassiz Physicians Medical Corporation, the City of Morden and the RM of Stanley.
Other rural municipalities and surrounding towns also contribute on a yearly basis as well as local businesses and personal contributions. This group effort helps to maintain a modern facility that allows all community members and visitors to benefit.
Menzies Medical Centre is located within Boundary Trails Place, a group of facilities intended to meet all your medical needs. Surrounding the Menzies Medical Centre is optometry, dentistry, orthodontics, pharmacy, athletic health, public health and many other health and wellness-oriented businesses.
We invite you to visit our website to learn more about us: www.menziesmedical.ca  or follow us on Instagram